Ability Forum

Organisation Use
An online consumer panel that has the potential to gain real-time market insights from people with disability and carers.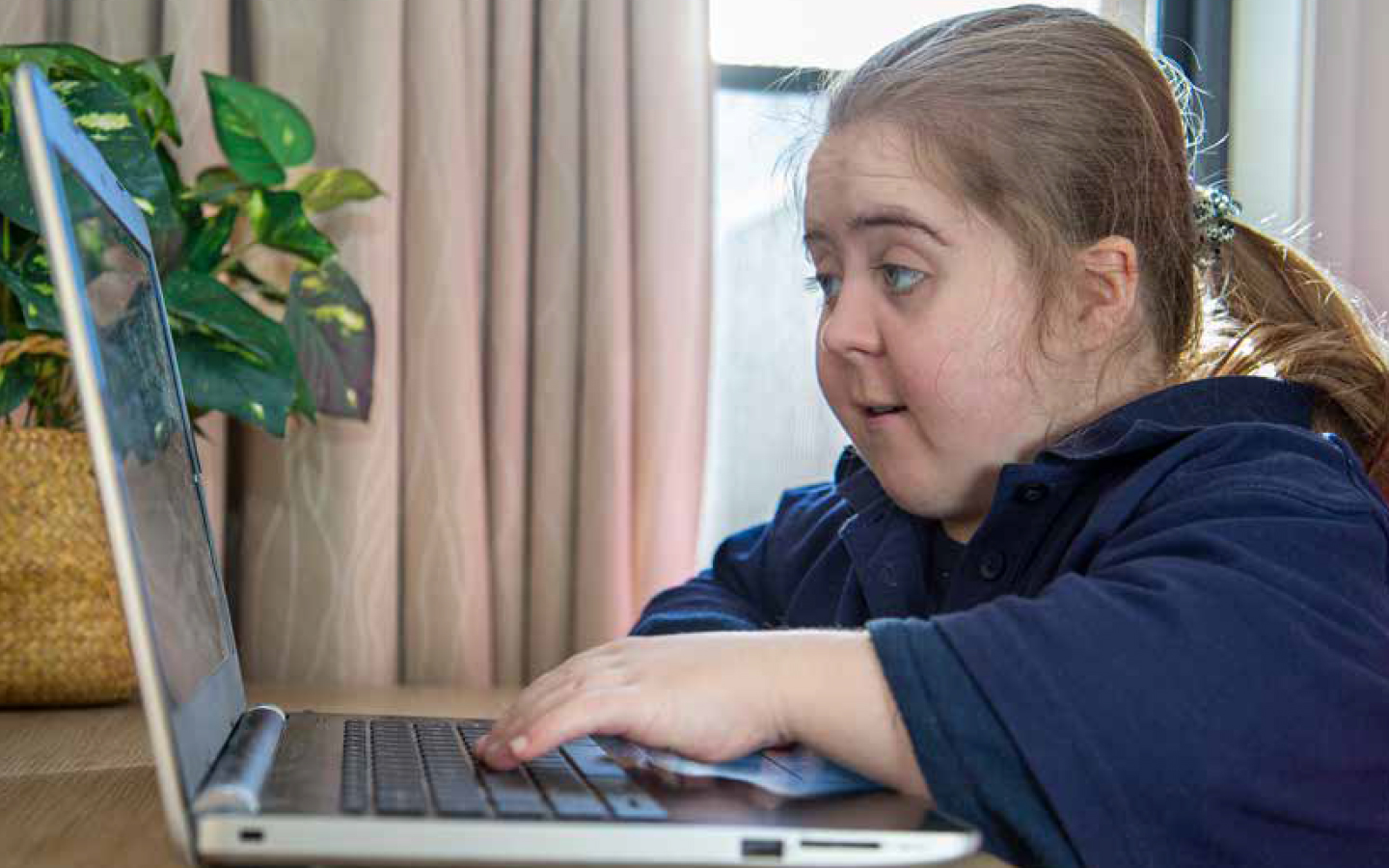 Leveraging Ability Forum

for organisational use
Welcome to Ability First Australia, the home of Ability Forum; a service that was established to offer insights for our members representing 14 of Australia's leading disability service providers. We now offer other public and private organisations the same opportunity to gain valuable market insights from people with disability, their families and carers.
Ability Forum allows you to tap into the unique perspectives of our consumer panel and make informed business decisions based on real-time feedback.
How we add value
Unlocking the Voice of the Consumer
Understanding your target market is crucial for any business. Ability Forum provides a platform that empowers your organisation to hear directly from people living with disabilities and their carers, enabling you to gain a deeper understanding of their needs, preferences, and experiences. By harnessing the voice of our consumer panels, you can make data-driven decisions, enhance customer satisfaction, and refine your products or services to better cater to their unique requirements.
Real-Time Market Insights
Ability Forum offers your organisation access to real-time market insights. Through our online consumer panel, you can engage with individuals living with disabilities and their carers in a timely and efficient manner. Ability Forum takes the hard work out of market research. We work with you to create a meaningful survey that sets out to answer your business's queries. From there we'll engage our pool of thousands of panellists who offer an expert opinion on your queries and can provide solutions for your organisation from lived experience. Following the survey, we collect the data and analyse it to create a meaningful report that your organisation can use to create change. Engaging with Ability Forum to complete this process means you can gather feedback, conduct surveys, and obtain valuable insights quickly, allowing you to stay ahead of market trends and respond promptly to evolving customer needs.
Inclusive Product Development and Innovation
By incorporating the perspectives of people with disabilities and their carers into your product development process, you can foster a culture of inclusivity and create products or services that truly meet their requirements. Ability Forum gives you the opportunity to co-create with your target audience, ensuring that your offerings are accessible, user-friendly, and align with their expectations. This approach not only increases customer satisfaction but also positions your organisation as a leader in inclusive innovation.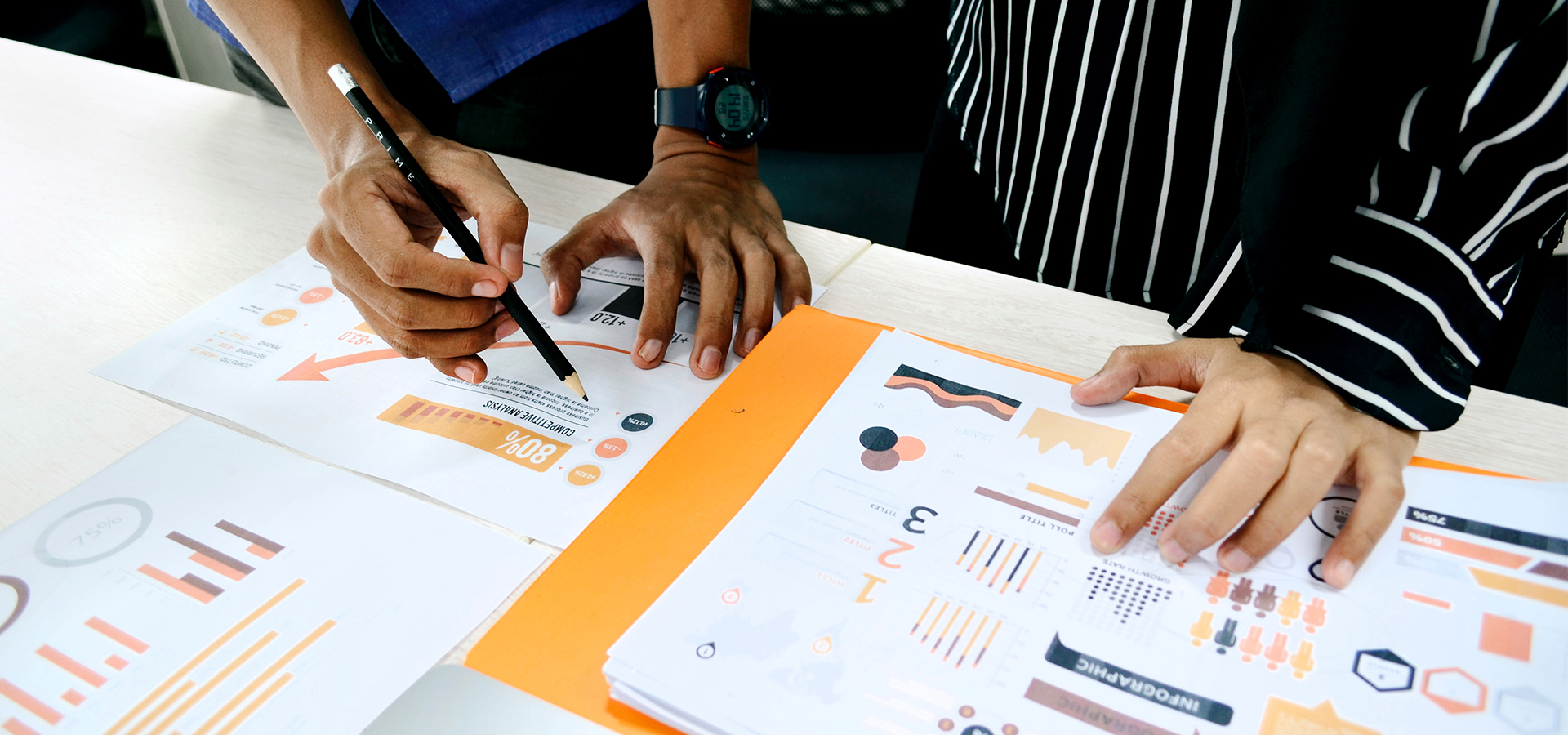 Strengthen Customer Relationships
When you engage with the Ability Forum consumer panel, you demonstrate a genuine commitment to understanding and addressing the needs of individuals with disabilities and their carers. This builds trust, loyalty, and stronger customer relationships. By actively involving this consumer segment in your decision-making process, you send a powerful message that their voices matter, fostering a sense of belonging and inclusion.
Gain Real-Time Market Insights

with Ability Forum
Ready to tap into the invaluable market insights provided by Ability Forum? Connect with the consumer panel of individuals living with disabilities and their carers to unlock a wealth of information that can drive your business forward.
Click here to learn more about how Ability Forum can help your organisation gain a competitive edge through real-time market insights.